Free Resource
Insights to become a better photography team leader.
Download The State of Church Photography 2019 for actionable insights that will help you grow your team.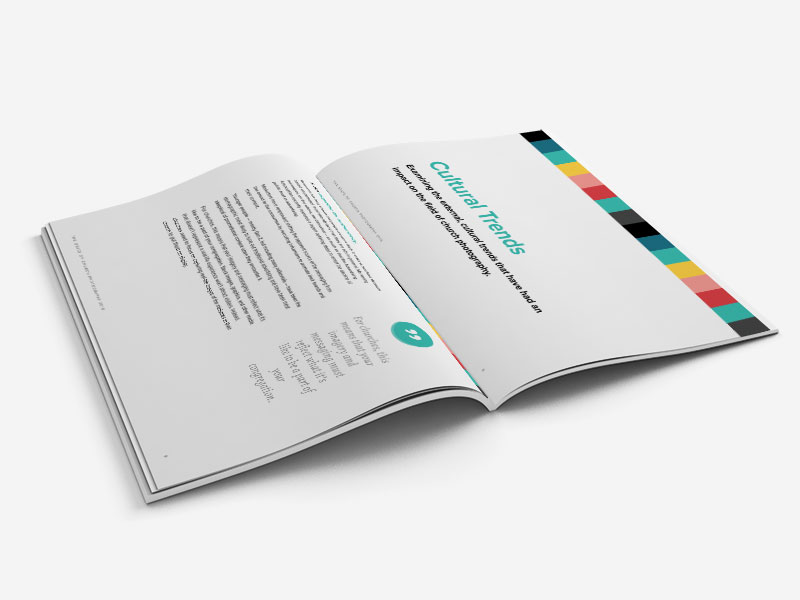 128 photographers. 40 pages. 0% fluff.
We surveyed 128 church photographers and photography team leaders to discover how they lead their teams and what keeps them up at night.
How does your team compare?
Table of contents
What's inside the report?
Industry Insights
How does your photography team compare to teams at other churches? 
 What size churches are building photography teams?
Which department owns photography?
Cultural Trends
What cultural trends are shaping the world of church photography and how should you respond?
 What types of images should churches be capturing?
How is the number of potential photographers changing?
Insights from Photography Team Leaders
What challenges are leaders facing, and how can they be overcome?
 How are churches resourcing their leaders?
What systems are critical for successfully leading a church photography team? 
Insights from Volunteer Photographers
Where are volunteer photographers struggling, and how can leaders help?
What resources are volunteer photographers asking for?
How do volunteers feel about the teams on which they serve?
Get The State of Church Photography report — and so much more — with a free membership to Church Photographer Nation.
Our resources are free, but you need to be on the list. The good news is you can create a free account right here.