Launch or grow a church photography team.
Training, resources, and community for photography team leaders and volunteers.
COURSES
Upcoming Course Offerings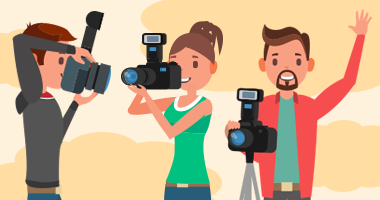 Building Your Volunteer Photography Team
IN DEVELOPMENT!
From recruiting volunteers to publishing their images, learn the systems and processes you need to build and grow your church photography team.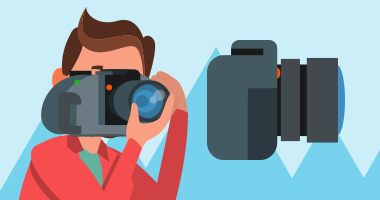 DSLR Fundamentals for Church Photographers
IN DEVELOPMENT!
Learn how to make the most out of your DSLR or mirrorless camera. Discover how to adjust your camera's settings with an emphasis on shooting in common church environments.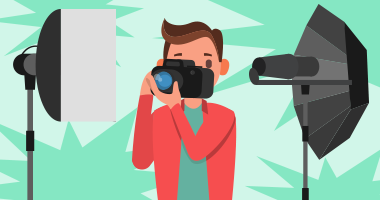 Overcoming Bad Lighting
COMING early 2020
Church environments are tricky. In this course, you'll learn in-camera and post-production techniques to get the best possible shots in environments with poor lighting.
Or get all of our training resources for one low price with a Church Photographers All Access pass.
Get ALL of the upcoming courses on our website, plus additional courses launched in the first year, access to live streamed Church Photographers Roadshow events, and more. 
About Us
Our Story
The Church Photographers community was founded by Rob Laughter. In addition to 15 years' experience as a photographer and photo editor, Rob serves as the Director of Digital at The Summit Church, where he leads a team of 30 volunteer photographers. He started Church Photographers to build a resource that helps photography team leaders and volunteers grow and thrive in their roles.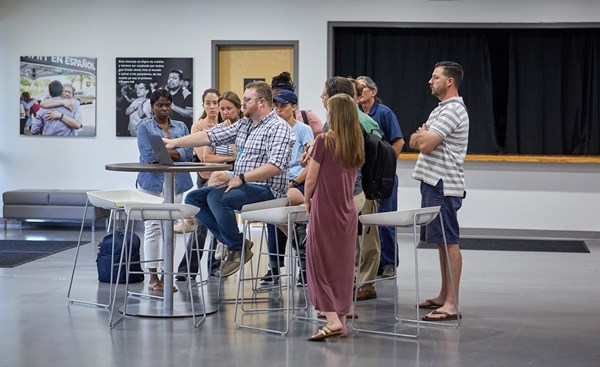 Experiences
What our photographers say

The support and guidance I've received have given me what I needed to bring my confidence and skill to new level. From seeing the shot, to getting the photo, to post-processing the image, I'm doing much more with my camera than I could do before. The experience has been a great blessing to me!

By implementing the systems and strategies I've learned, I've been able to build a photography team at my church. Our photographers are excited to serve!
Andrew B.
Communications Director, Raleigh, NC
Build a healthy church photography team. Join today.
With a free Church Photographers membership, you'll get access to the tools and resources you need to build and lead a healthy church photography team. Upgrade to a pro subscription to get access to courses and workshops designed to help you and your team sharpen their skills. 
Join Now For Free